Project 17
We work with the growing impact investment and startup community looking to invest and innovate around the UN Global Goals
We believe that the future of investment is bright, when investors choose to invest their money in ways that are good for both people and planet:
What we offer
Working with funds
Positioning advice – from topline strategy to creative presentation aligned with the goals
Creative content and event production capacity
A gateway to the goals ecosystem
Links to the startup and innovation ecosystem within each goal
Routes to potential funders and co-investors
Goals-centred events strategy
Portfolio company support / advisory
ALIGNING WITH THE UN GLOBAL GOALS FOR SMARTER INVESTMENT
We work with our clients and partners to create better alignment between the work that they do and the issues they care about – using the UN Global Goals as a universal frame of reference.
The founder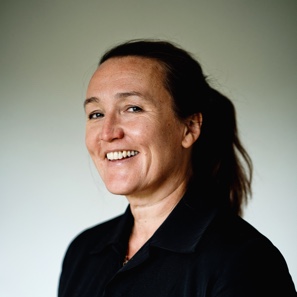 Gail Gallie
Gail Gallie has worked on both agency and client sides of the industry, across a broad range of sectors, but specialising in the area of media, arts, young people and charity. She was Marketing Director at the BBC for 10 years, where she was tasked with the rejuvenation of Children In Need. She was also behind the brand re-appraisal and re-design of Sport Relief and the renaming and rebranding of The Spastics Society to Scope. Gail spent 4 years as the CEO of London advertising agency Fallon.
She left Fallon to pursue a wholly purpose driven career and joined campaigner Richard Curtis to found Project Everyone, the campaign unit that launched the Global Goals on behalf of the United Nations. Over the past 5 years, Project Everyone has been driving overall global awareness of the UN Global Goals, as well as working with governments and big business to ensure continued progress towards the goals being achieved.
Summer 2019 saw Gail launch Project 17, a new venture focused on the investment sector.